This page is under construction. It replaces our former "PhotoCart" which was no longer supported by the developer.
Not all galleries have been fully loaded yet. They are being loaded as quickly as I can.
If you really need photographs from a gallery that is not yet loaded (unlinked) please use the contact page and I will endeavour to get those photographs uploaded for you asap.
Thank you for your patience.
Michael
*Some galleries may be password locked to protect the marketing rights of our clients. Please use the contact page if you need access to a protected gallery.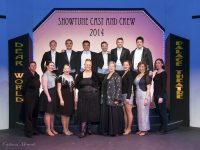 Showtune (2014)
Canberra Rep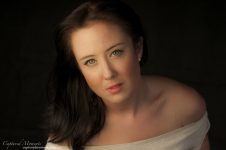 *Amy Dunham
Headshots (2013)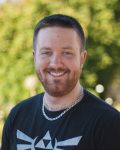 *Dave Smith
Headshots (2013)
*Brian Daly
Headshots (2013)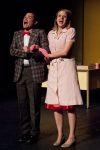 How To Succeed In Business Without Really Trying (2012)
Phoenix Players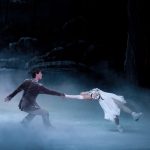 Swan Lake (2010)
The Imperial Ice Stars
ALL PHOTOGRAPHS are subject to international copyright laws and may not be downloaded, captured or used in any way for commercial purposes without the express permission of the copyright owner in writing. All rights reserved. ©Captured Moments 2009-2022